Number of years since
we are promoting FOSS
About Us
Pune FOSS User Group promoting FOSS since last 10+ years
The Pune FOSS User Group has been actively involved in promoting Free and Open Source Software for over 10 years. Our group consists of a collective effort of Free Software users, advocates, and developers who collaborate to maintain infrastructure for everyone that respects their freedom and privacy.

We organize events and talks on Open Source and raise awareness about its importance. Our efforts are focused on promoting the significance of FOSS among students, software professionals, and researchers, and showing them how they can use Open Source in their day-to-day lives.

During our events and talks on FOSS, we emphasize the importance of privacy and educate participants about how they can protect their privacy while using technology. We strongly believe in the power of FOSS in creating a better and more open world, and we are committed to continuing our efforts to promote and spread awareness about it.
Linux Users
Experienced Professionals
Variety of Domain Knowledge
Advocates of Privacy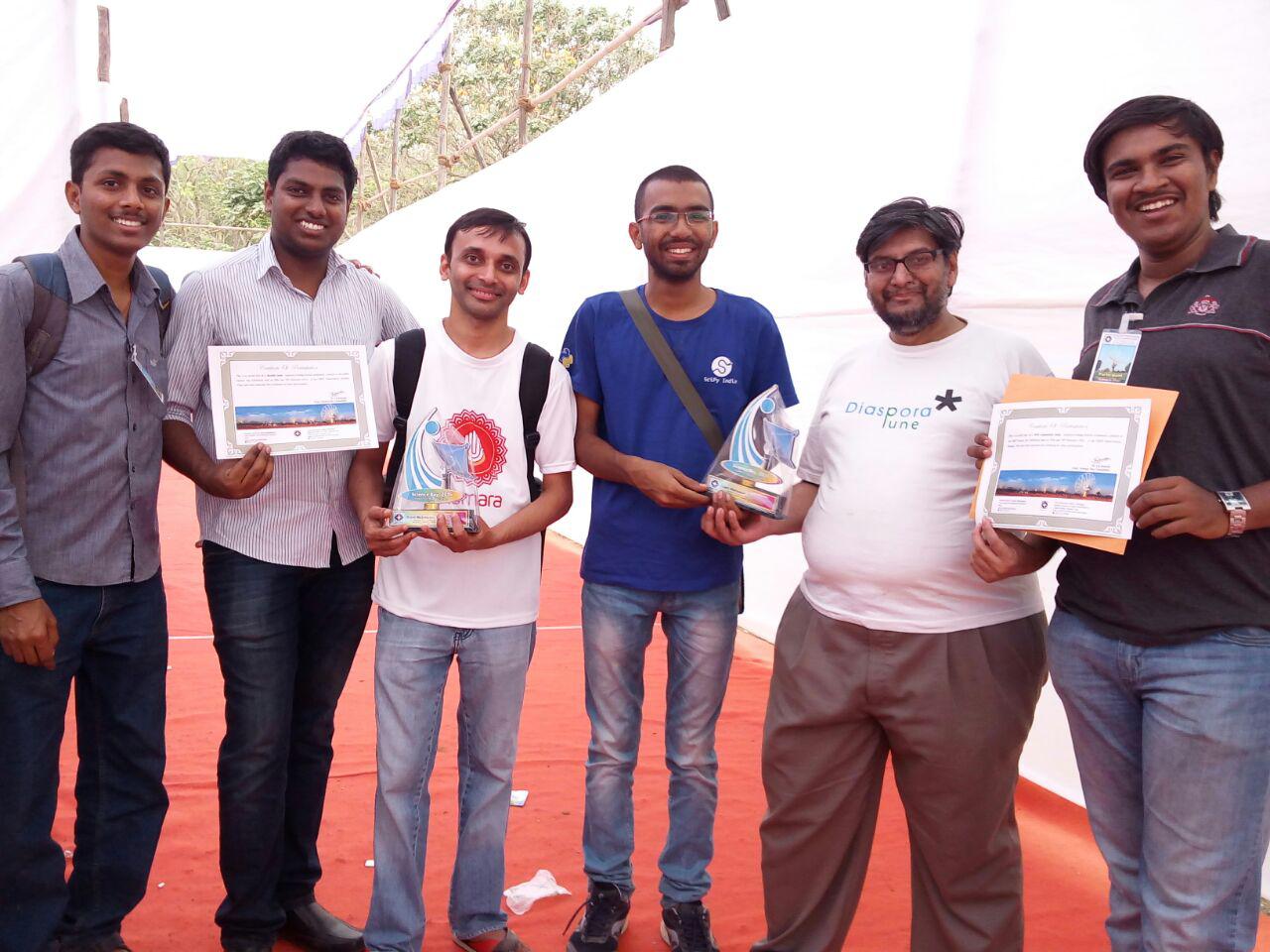 PFUG
We Are Here to Spread OpenSource Awareness
Linux Users
Our team is highly proficient in the Linux operating system, with extensive experience and expertise in its usage and administration.
Variety of Domain Knowledge
Our team comprises individuals from diverse domains, collectively contributing their extensive knowledge and expertise.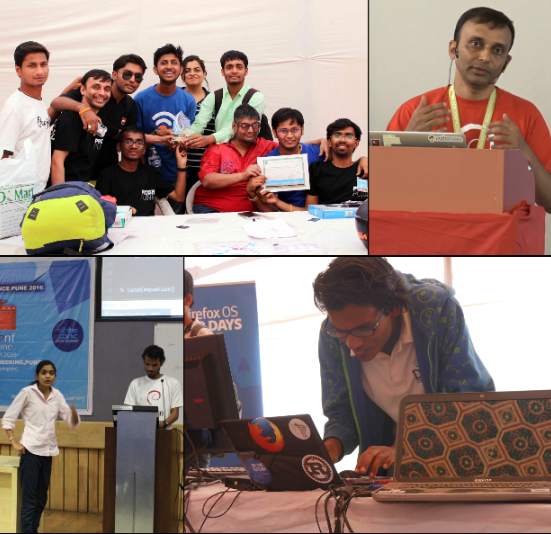 Experienced Professionals
We are a group of highly experienced professionals from diverse domains, bringing together a wealth of knowledge and expertise.
Advocates of Privacy
We strive to increase awareness about privacy among students, educators, professionals, and the wider public.
Latest OpenSource Activities Organised
Read The Latest Articles from Our Blog Post
Sponsors
Our Sponsors for National Science Day at GMRT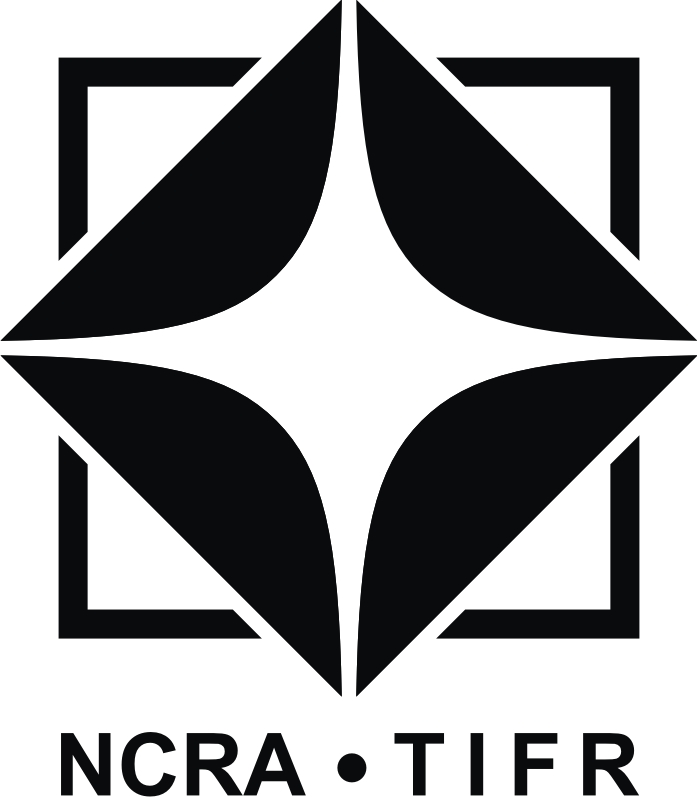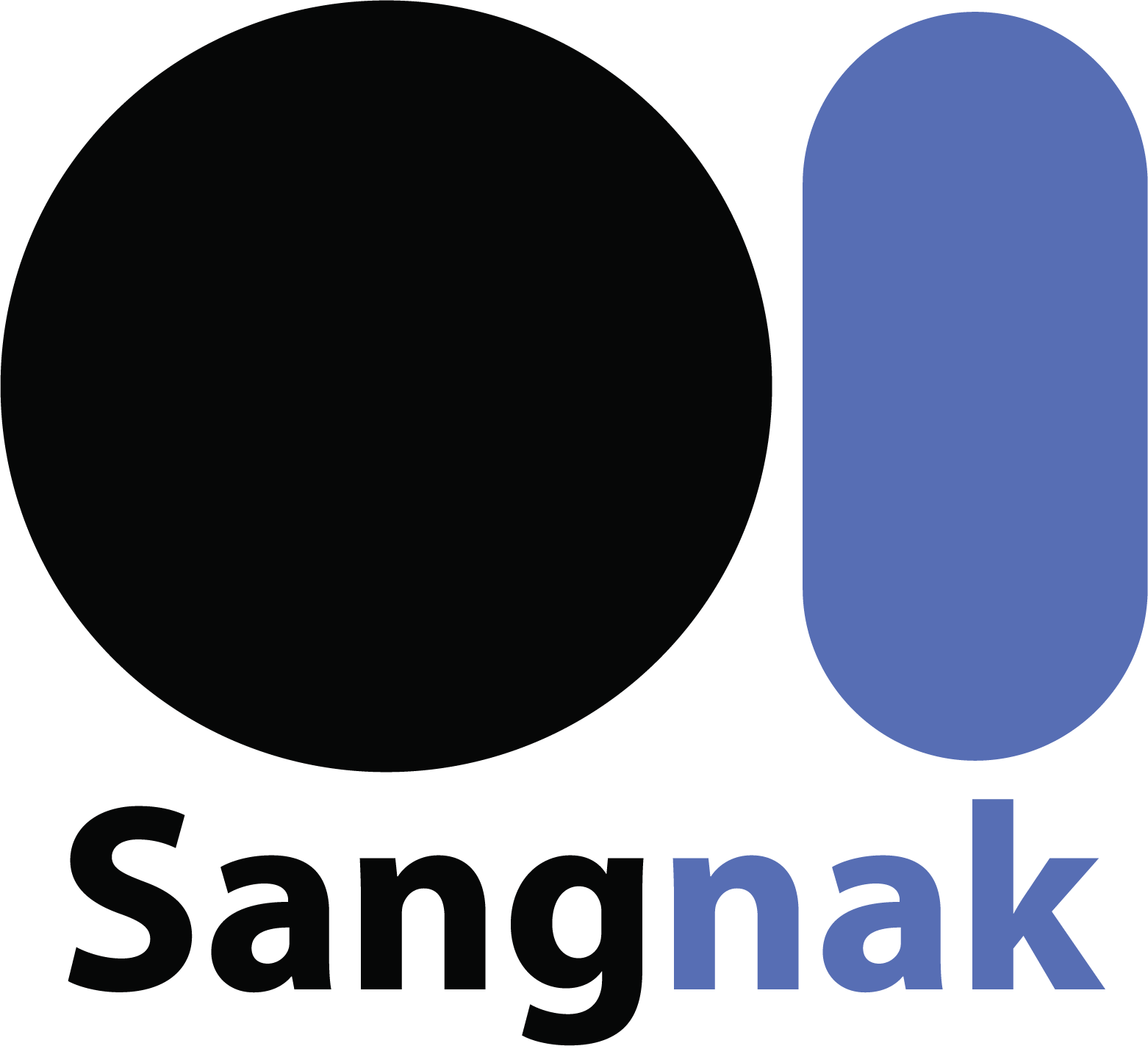 Thanks to all our previous Sponsors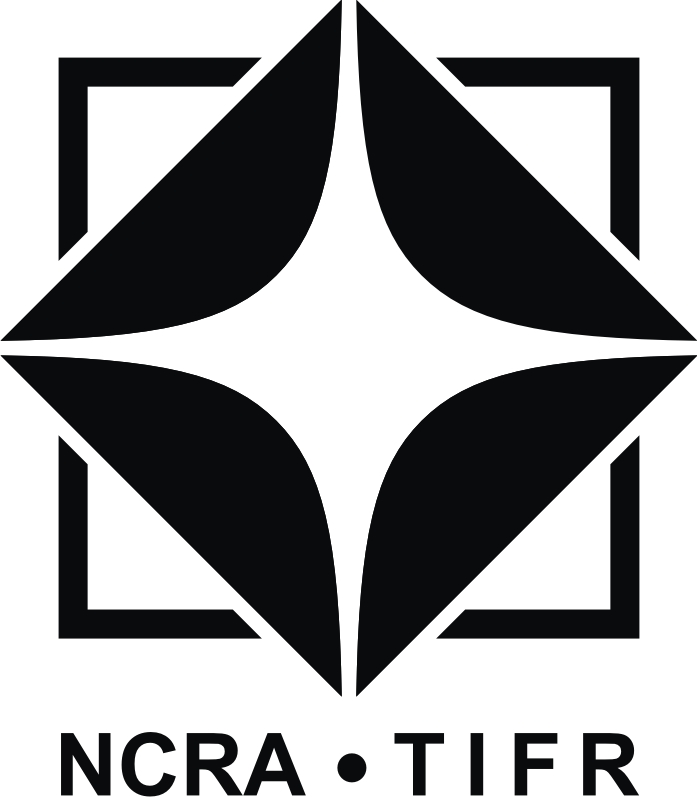 Get In Touch
Baner - Pashan Link Road, Pune